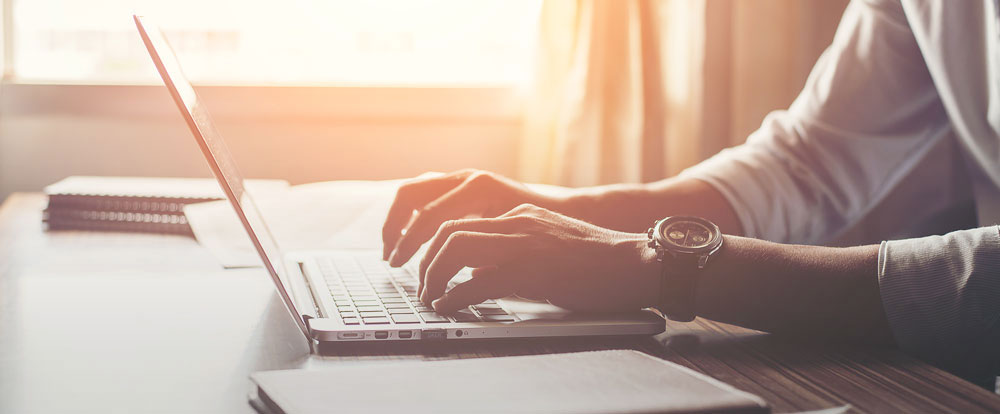 Forza Solutions is a provider of Tax Services
Focused on offering efficient and quality services to attend the demand for advice on Accounting, Auditing and, mainly, Tax preparation and issues.
Mission:
To be a reference in the provision of accounting and tax services seeking the fair social and economic development of the entities and their employees, always with responsibility and confidence within ethical and professional principles.
Objectives:
Provide services with professionalism and ethics, assisting in decision-making of entities; promote development and growth, with fair, effective and continuous social responsibility; motivation and gradual qualification of employees to guarantee the quality of services.
Driving Technology For Leading Brands

Trust

Focus
Integrity

Excellence

Consistency

Team work
Sales Tax Application & Preparation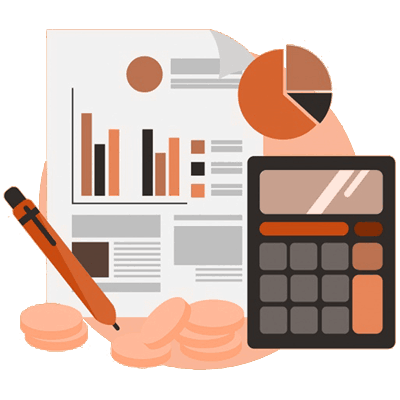 Tell us about your business